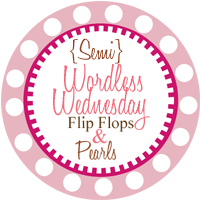 Alternate title: Please don't kill the chicks! These are a little late, but I figured better late than never!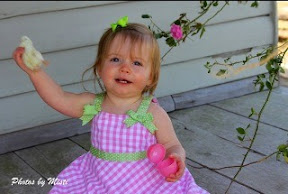 The wind was out of control, which meant the hair was also. She got a haircut shortly after this!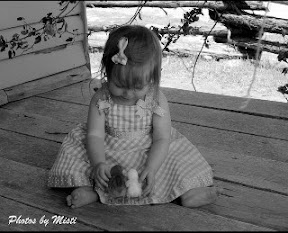 This is her mean face
I said please don't kill the chicks!!
Can't you just see the devilish look on her face?
- Posted using BlogPress from my iPhone