Wanna know how we spent Father's Day? We watched a Pop-Up Video The Big 80s marathon on VH1 Classic all day. I'm not even kidding. I'm also not kidding when I say that this isn't the first Sunday we've spent this way.

Anyeighties, since then I've had my hair pulled up in a high side ponytail and I may or may not have been rocking leg warmers and my off the shoulder sweatshirt. I'll never tell. But, I will admit that it has me thinking. I miss the 80s. I'm completely serious. I miss everything about it.




Everything from the music.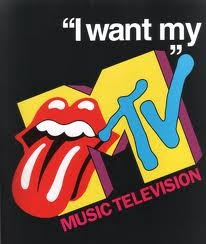 To the entertainment.





To the fashion.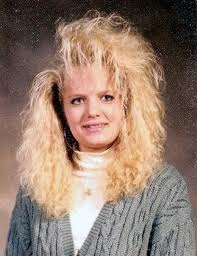 To the hair. Oh, the hair.

I'm a girl obsessed, really. Granted, I was only 5 when the 80s ended, but still. I remember it. And it was a good time. But, unfortunately, we can't go back. We're stuck in present day.

So, until someone builds an effective time machine, I'll be dancing around my kitchen to "Girls Just Wanna Have Fun" in my best 80s get up and listening to the hubs walk around singing "White Wedding."

Until next time, keep it totally rad lovers!
- Posted using BlogPress from my iPhone