Happy Monday, y'all! I hope your weekend was fabulous! Did you do anything fun? Did you celebrate Cinco de Mayo? Unfortunately we missed our March for Babies walk on Saturday, because I overslept, so I spent the weekend lounging around and doing laundry.
Anyway, it's the first Monday of the month, which means it's time to meet more of my lovely sponsor swappers!! I'm so excited that my two newest swap buddies are from across the pond! An Unstyled Life has gone international, y'all!
First up we have English, who writes one of my new favorite blogs, Be Freckled. You need to check her out. Ya know, after you're finished reading this post! You can also find her on twitter and google+!
******
Hello J readers! I'm English, and I blog over on Be Freckled. I'm so honored to be a part of J's awesome site!
To kick it off, I thought I would tell you all a tad bit about myself, and give you an idea of what kind of blog I host. It's so difficult to tell you everything, so I've made a list. Lists are good, right? Here are ten fun facts about me.
1. My name is English. This is the truth.
2. I am married to the kindest, funniest, most sarcastic man I've ever met in my life. He's pretty awesome.
3. I have two boxers. Their names are Ninja & Sass. They're my substitute children since I don't have kids.
4. My husband is in the Air Force, so we currently live in Germany. [<- a.k.a. Best Place on Earth]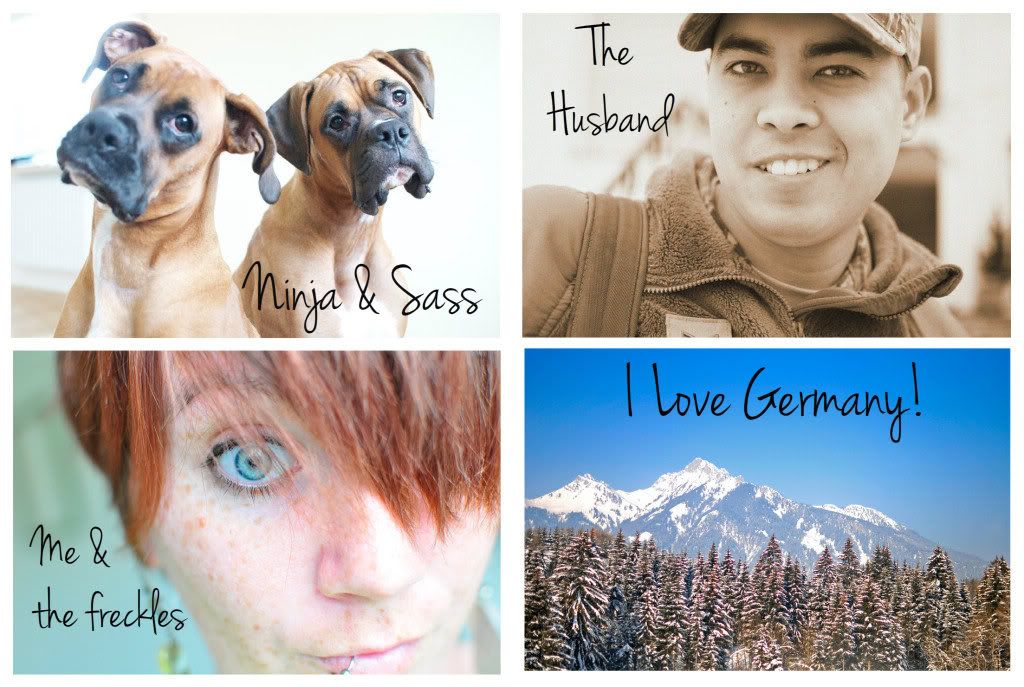 5. I have tons and tons and tons o' freckles, which is how I came up with the blog's name. Have you ever heard of Bedazzled? Well, I think people should Befreckled instead.
6. I hate being barefoot. This includes inside, outside, or standing on my hands. If I don't have socks or shoes on, I walk around like I might step on glass. It's just gross to me.
7. I love carrying my handy little camera around with me, and take at least a hundred photos a day. Not that they all turn out right. But, along with travel posts, my pictures are the main content of my blog.
8. I'm a Goldfish fiend. Give me a box of Goldfish, and it'll be empty in 5 minutes. No lie.
9. My favorite movie is Lucky Number Slevin with Josh Hartnett and Lucy Liu. If you haven't seen it, you should. Talk about amazing!
10. I get made fun of my accent a lot. I was raised in Tennessee/Kentucky, but went to high school in Minnesota. It makes for a slightly weird conglomeration of sounds.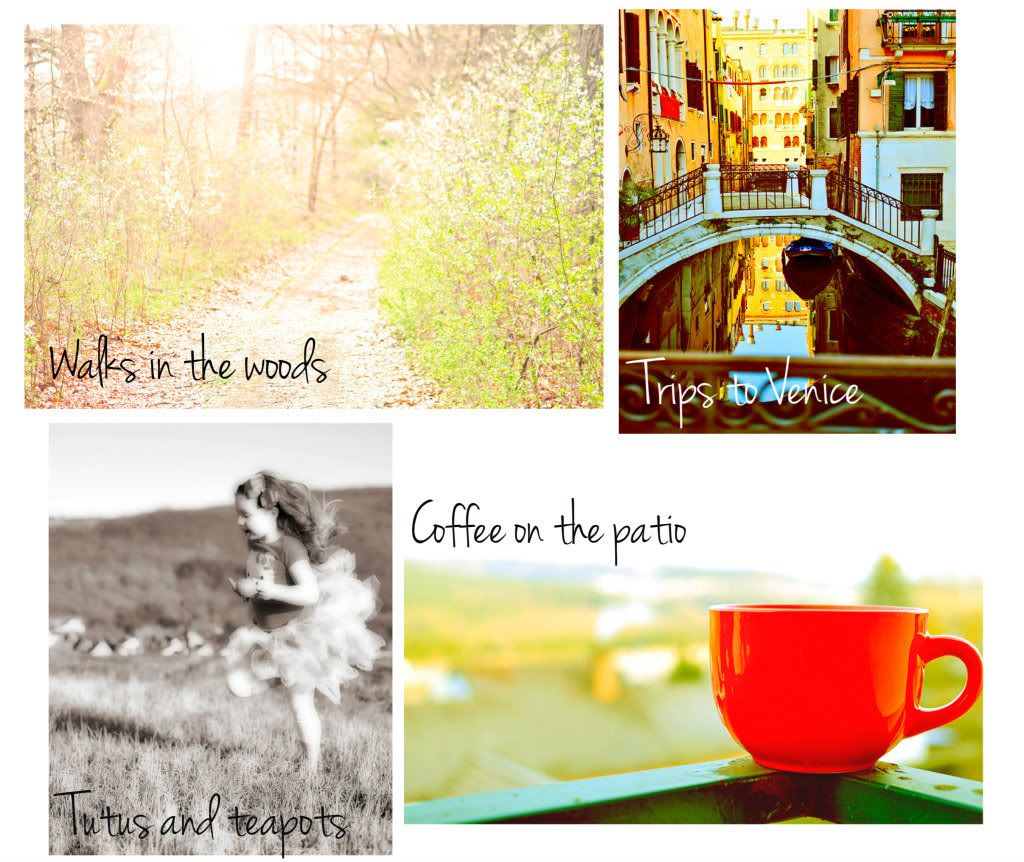 That's about it for me! Thanks for making me feel so welcome, and hope I get to see you all again soon!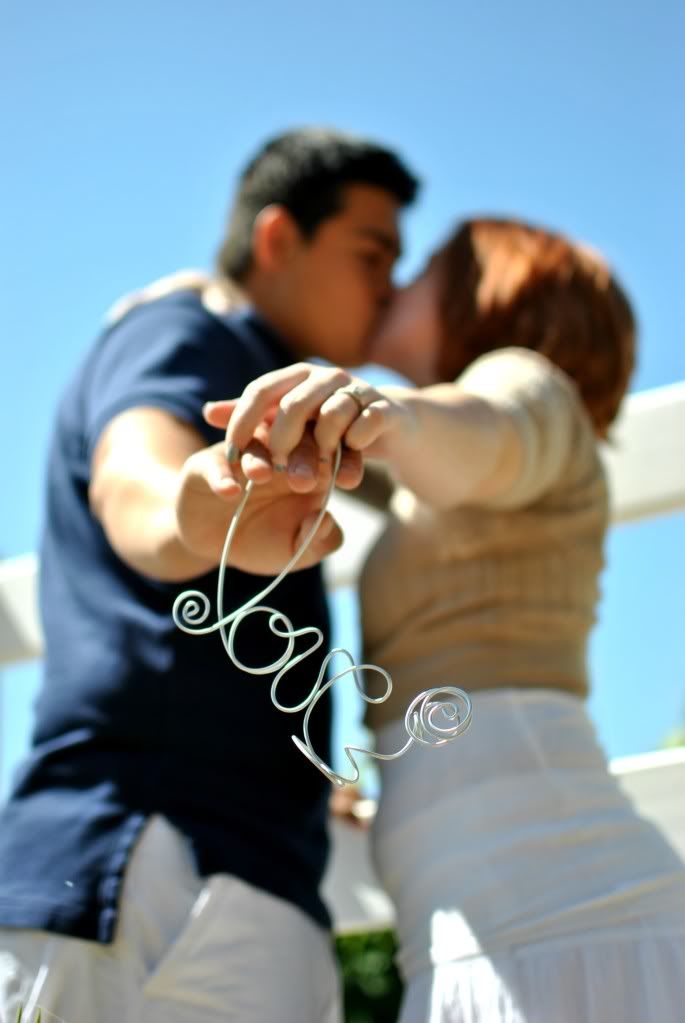 *******
I am so pleased to be able to do a guest post for An Unstyled Life. I must say she has the most stylish of unstyled lives I have ever seen. Yay to that!!
The main focus of my blog is one of curiosity (hence the title). I am always looking for new things to try, new ways to look at life, and new goals to achieve. My blog began when I stumbled across the book
The Secret
. I started to write as a way to document my experiences of trying to live with the techniques of this way of life. It really was a turning point for me. Up until then I had been feeling really quite stuck. I felt that I had messed up my career, my finances were a nightmare and I just wasn't really sure what to do about it all. I didn't really think there was anything I could do. I had succumbed to a deep depression and was really very ill.
Then I read The Secret. It really opened my eyes. I must preface this with the fact that before this I had NEVER EVER read any kind of self-help book at all. I had some pretty negative views on them actually, and to be honest thought that only weirdo's would read such a thing. How wrong was I?
I started to try and use the techniques in the book to overhaul my outlook on life, and the results were just what I needed. I have been on a journey from being seriously depressed to being full of energy, ideas and inspiration in a very short space of time.
Since then, I have read and gotten involved in lots of inspirational
Life Changing ideas
– some I have blogged about, others are more private. But the journey itself has been pretty cool.
So – what are my main goals at the moment? Here they are in a nutshell:
Keep training and get to my goal weight.
Continue to work on and make a success of my blog and Etsy store.
Make a success of my Debt-Free ASAP plan.
Complete my novel "Snapshots of Sophie" and submit it to agents.
Crochet blankets for my house.
Learn to produce better digital art work on my new android tablet.
I feel as though I am on track to achieve these goals. The top four are my core goals I think. The others are more projects/hobbies to keep my creative juices flowing!
I really can't explain enough the difference in my outlook and my life since starting this blog and connecting with like-minded people who want to achieve more, do more and live a more fulfilled life. I am entirely a different person to be honest. Sorry if I sound all evangelical or something – but I just wish I had known how much happier and fulfilled I could be a long long time ago!
When I' not working towards my goals I enjoy cuddling with MHI (My Handsome Irishman), watching Game of Thrones or any kind of CSI style show. I also enjoy crocheting and am currently making a gigantic throw for our sofa.
I hope you've enjoyed this little peek into my blog and my world. Feel free to head on over and say hello.
Many Thanks to J for letting me introduce myself to you guys.
xo
Now, go say hey to these lovely ladies!! And, if you're interested in being a sponsor swapper, let me know! Oh, and don't forget to check out Sprocket Ink today, I've got a post going up at three! (Although, you should be reading everyday!)