Happy Texas Tuesday, y'all!


(Don't know what Texas Tuesday is? It's a weekly link-up hosted by Amanda of Princess of the Panhandle and I, that's open to anyone, not just Texans! All you need to do is write about something Texas related, post our little button in your post, then come back here and link up! That's it!)
(Right clicking is disabled on my blog, to get the button, highlight the code, and hit "control" and "C")
If you know anything about me by now, you know that I'm all about everything Texas related.
Every. Thing.
Artwork, home decor, jewelry, clothing. Especially clothing and jewelry. And I just so happened to buy a new t-shirt yesterday that is positively Texas-fied perfect. Once I got home and modeled my shirt for a bit, I got the urge to track down more Texas tees and such. Wanna see my new wishlist?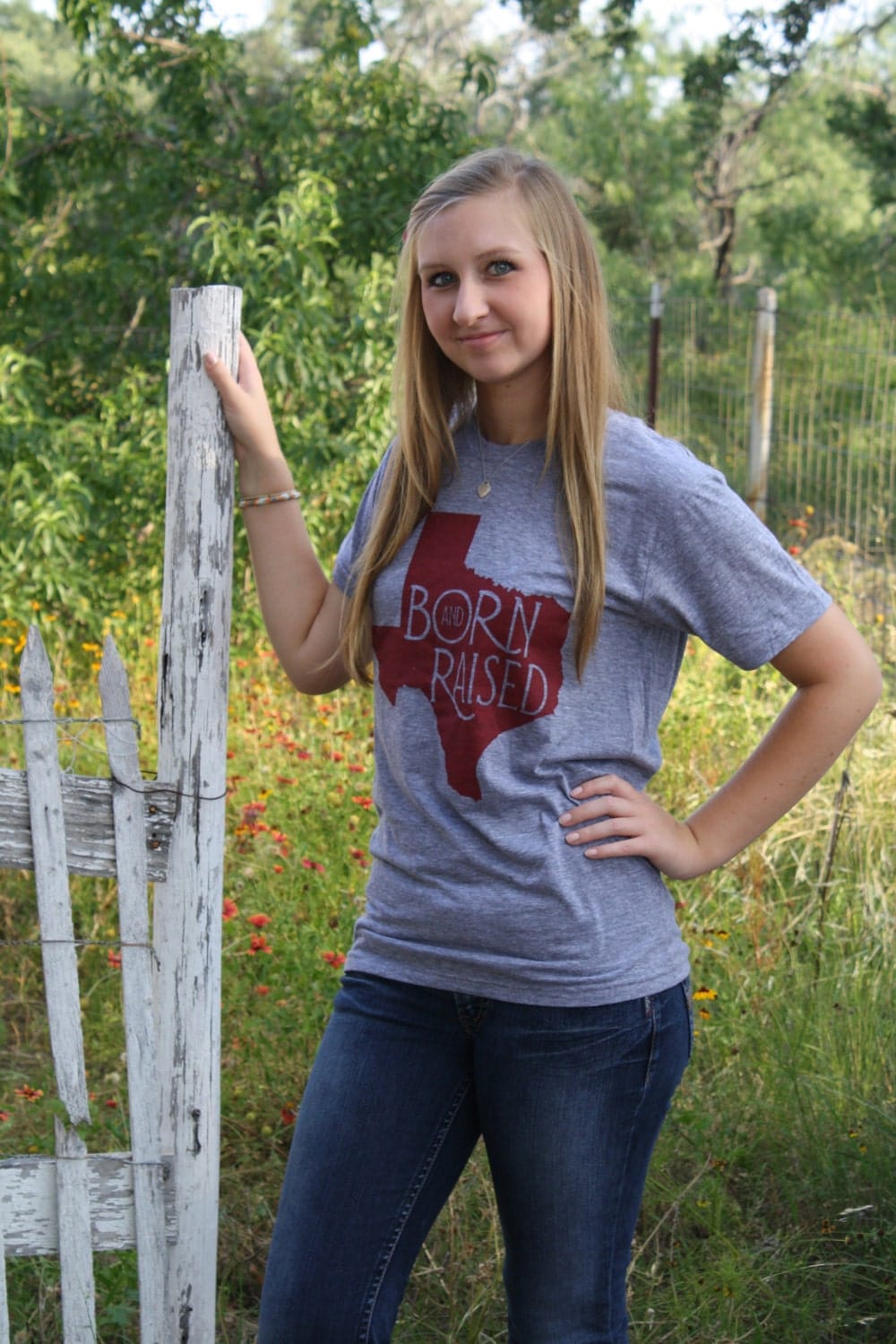 Hello, lovah.
Y'all
Perfectly rustic.
Until I can get my hands on these little pretties, I'll be rocking out in my new Texas tee.
Texas pride, y'all, werk it.
(Edit: my mom asked me why the Texas is backward. I took the picture in the mirror, just to clear that up!)
Have a great Texas Tuesday!!